MAIN STORY
Chapter 1: Infiltration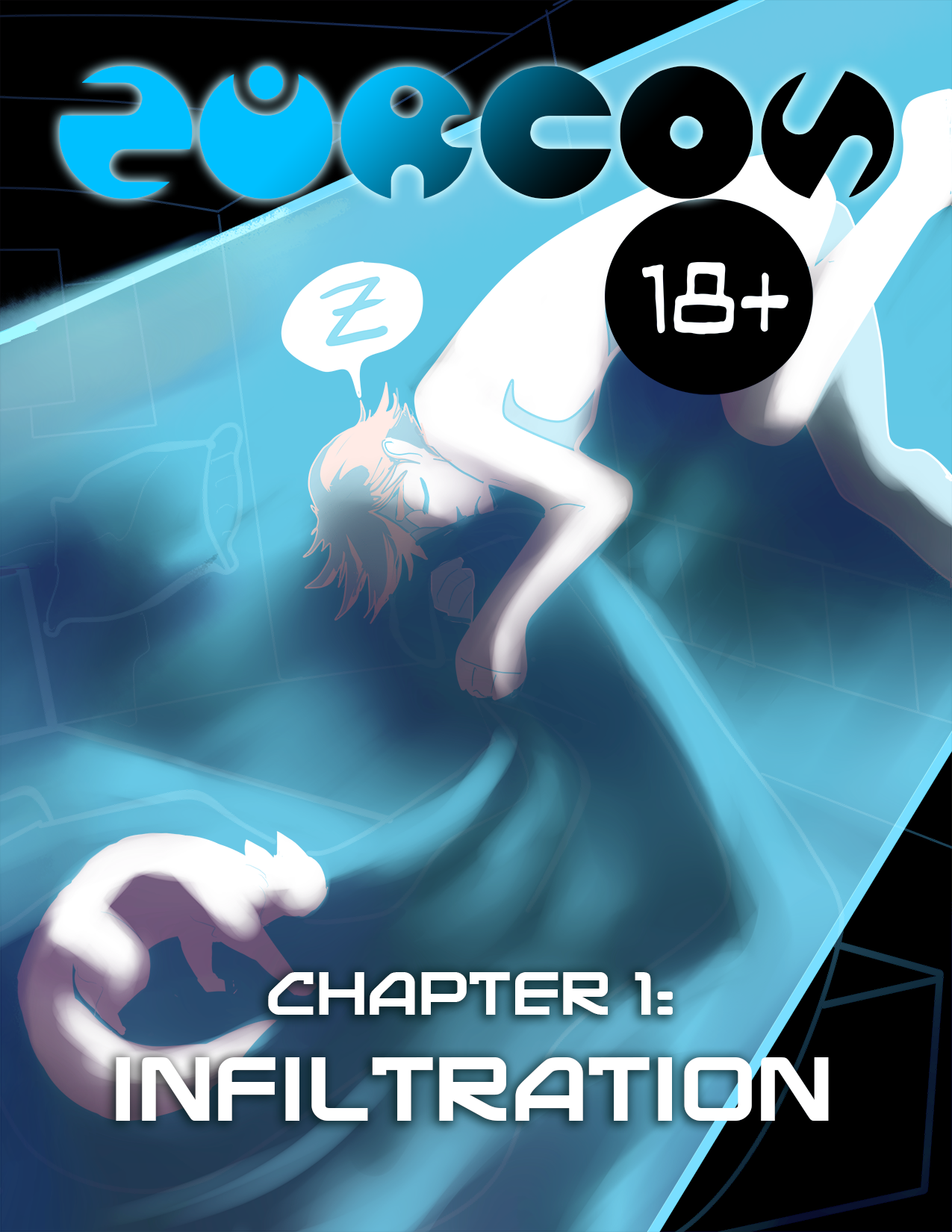 Thomas is abducted by an alien and has what he thought was a one-night stand – until there's a message on his ceiling saying "CALL ME".
This crazy son of a bitch actually does it.
---
Chapter 2: Assimilation (ongoing)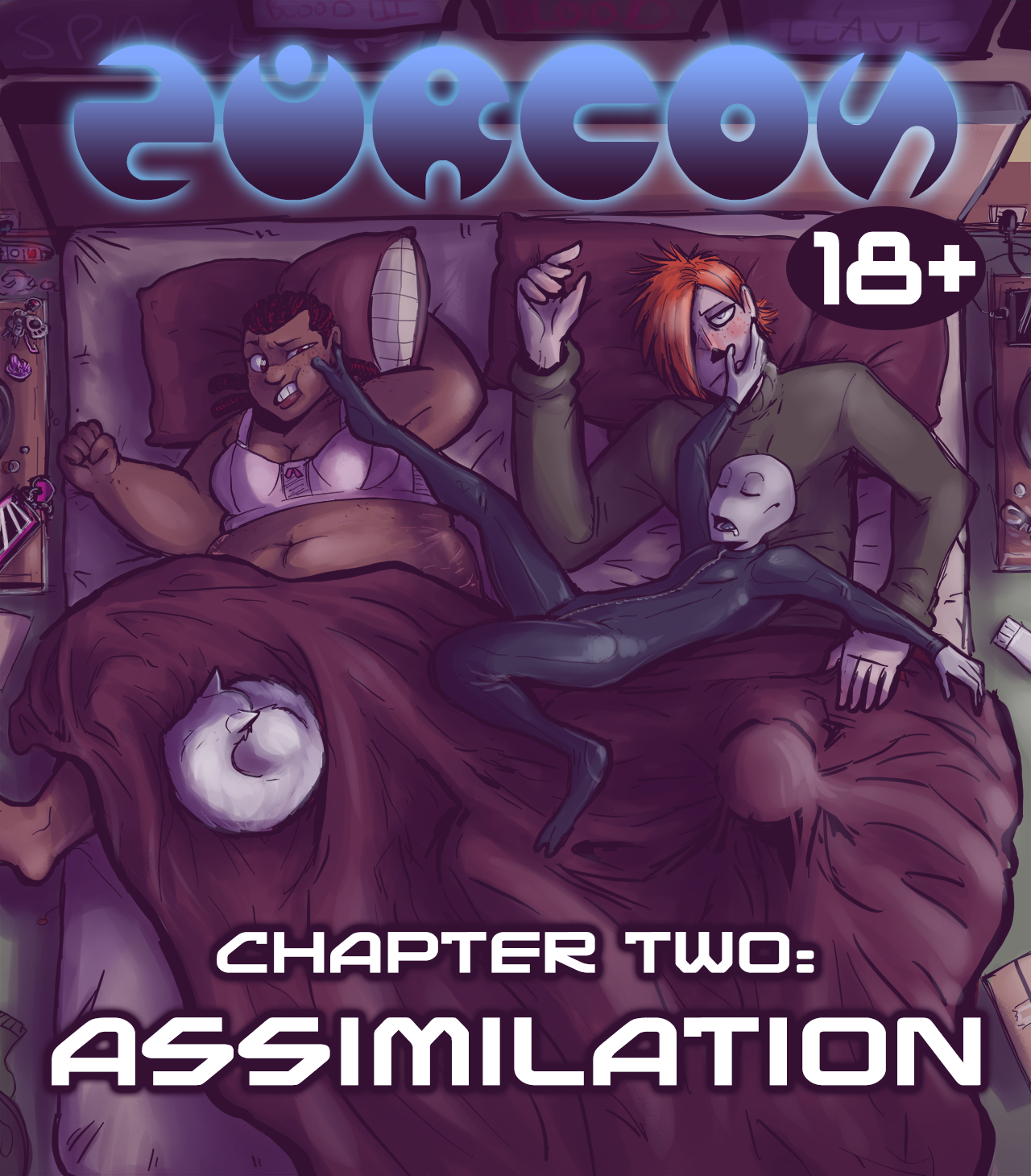 Zircon is still here, and ze has a proposition for Thomas: allow zem to stay in the apartment for one Earth year, for maximum ""experiments"" (wink wonk).
---
more TBA
---
SIDE STORIES
Snake 'n Twig VS The Underground (ongoing)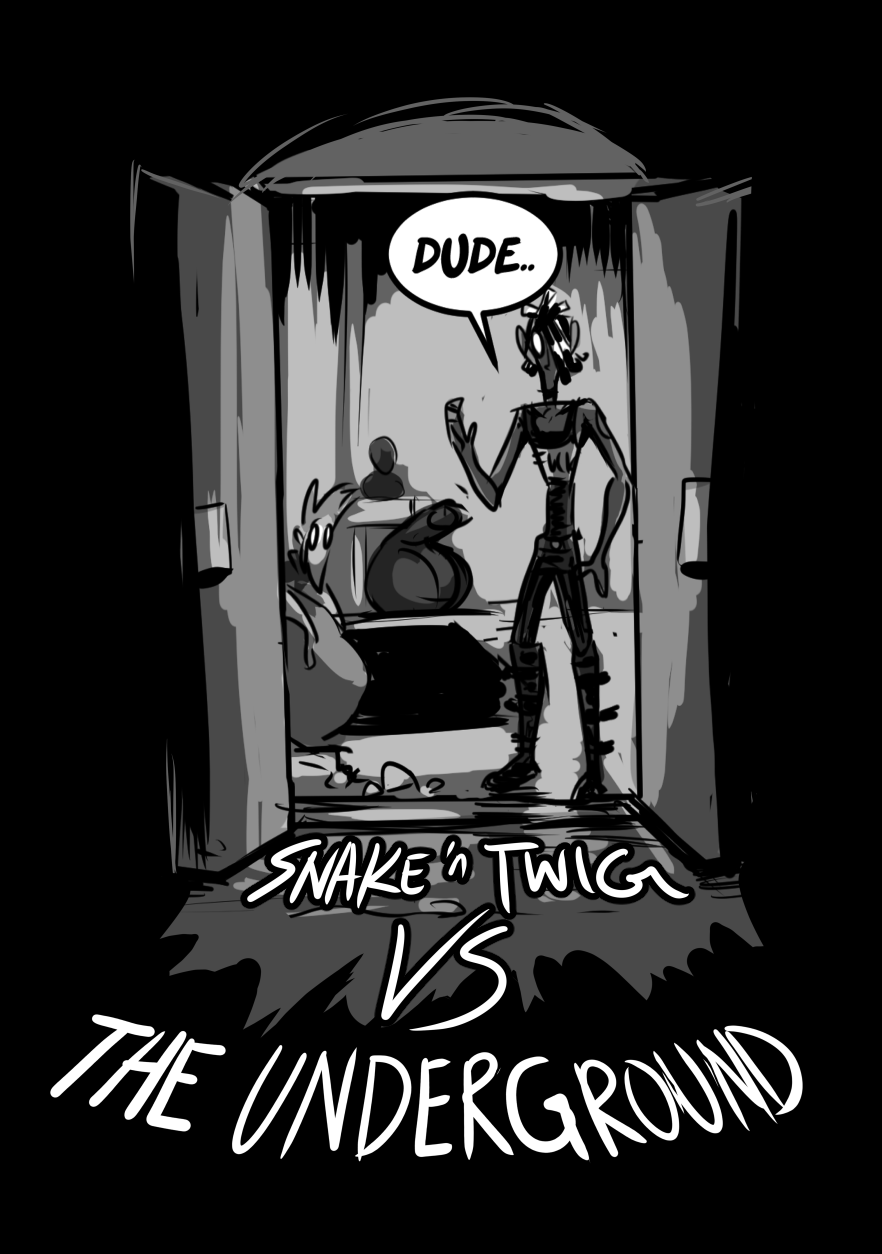 Twig asks Snake out on a date, which goes horribly wrong (or right?)
---
MINICOMICS